DemandWe are leading app development company.
your business to enhance your brand presence via Mobile Application.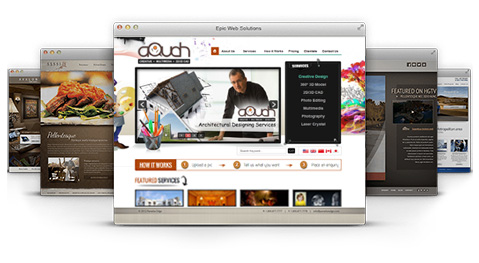 With the penetration of smartphones across the length and breadth of the country, it has become imperative for a business owner to have a mobile app. It not only increases the reach but also adds convenience of use. Mobile has taken over the desktop when it comes to consumer usage. Emarketingempire is a renowned app development company that offers excellent services.

Known as one of the best in the country, Emarketingempire has clients in the country and across the globe. The professional add developers have an expertise in developing apps for Android and iOS. With a dedicated and experienced team, Emarketingempire ensures that only the best is delivered to every client. They are dedicated to offer the best development services at the best rate and ensure that the clients achieve their long term goals.


Our major services include:
iOS App Development
Android App Development
Static Website Design
Windows App Development
Mobile Apps Integration
User Experience (UX) designs and associated workflows
Design architecture and wireframes
QA and testing
Emarketingempire consists of a team of developers who have successfully developed world class apps. They are known for efficient app development in India and they ensure sustainable growth for your organization. The team will assist you in a seamless integration of the app into your business vertical and will keep all your requirements at the forefront when building an app. Mobile apps can make a huge difference to the business and the revenues. Emarketingempire aims for higher customer satisfaction and they have achieved the same with every client they worked with. With the right team to help you lead, Emarketingempire ensures innovation and has the right vision to transform. Their app development technology functions with a mission to position your business for future growth.

The team keeps the latest technology and trends in mind when building an app for your business. With a customer centric approach, Emarketingempire has been creating and managing high performing apps for small businesses, enterprises and large corporations. The professionals have a vision which will help you take your business to new heights.